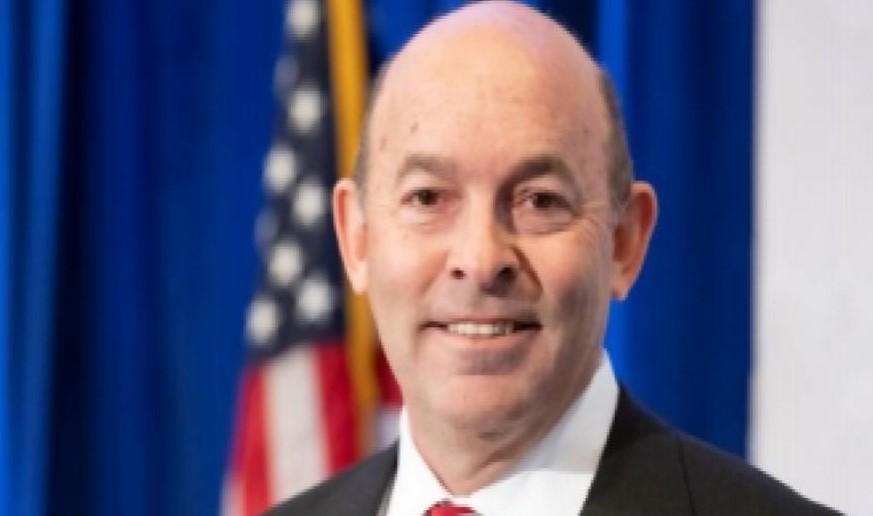 Commissioner Douglas W. York is the President of Ewing Irrigation & Landscape Supply. York holds more than 30 years of experience in the distribution sector of the green industry. As President of Ewing Irrigation Products—a fourth generation, family-owned distribution company—York oversees operations for more than 220 branch locations in 26 states. York has served Ewing in a variety of capacities, including branch management, regional management, sales, new facilities construction, accounting, human resources, marketing and acquisition management. 
York holds a Bachelor of Science degree in Industrial Engineering from the University of Southern California and formerly served as an Industrial Engineer for Paper Mate. He served as the 2020 National Association of Wholesaler-Distributors (NAW) Chairman of the Board. He has previously served as the President of the Irrigation Association and the International Association of Plastics Distributors, as well as an executive board member for the Arizona Landscape Contractors Association. 
Through his active involvement with key industry associations, York continues to lead and grow the landscape industry, focusing on heightening awareness and action for water conservation. York is committed to providing industry-leading education programs, and guiding Ewing in its mission to serve as a comprehensive water management solutions provider and active supporter of local and national water management and conservation initiatives.