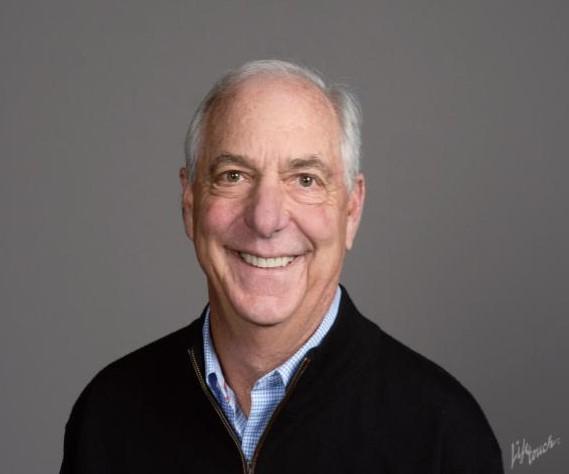 Commissioner David Mehl is the President of Cottonwood Properties, a Tucson-based real estate development company. Since 1975, Cottonwood has been a very significant developer of real estate projects in Southern Arizona. Cottonwood's major activity has been the planning and development of large-scale residential communities. Mehl and his late brother George started Cottonwood Properties.
In addition to community development activities, Cottonwood Properties has developed and owned numerous apartment, retail, office, industrial and housing developments.
Commissioner Mehl and his wife grew up in Cincinnati, Ohio and came to Tucson to attend the University of Arizona.  After going to graduate school in Illinois, they returned to Tucson to make their life here.  
Commissioner Mehl graduated from the University of Arizona in 1972 and received a Masters degree from the University of Illinois in 1976. He is past chairman of the Board of Directors of the Pima County Real Estate Research Council, a founding member of the Southern Arizona Leadership Council and a full member of the Urban Land Institute.
Commissioner Mehl has been actively involved in the Pusch Ridge Christian Academy, where he served as Board Chair for many years.   He is also an elder at the Catalina Foothills Church.  
Married to his wife for 47 years, they have two sons and 6 grandchildren.